Tweet Like Magic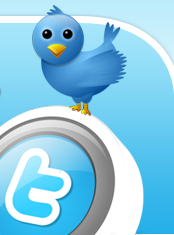 Instantly Transform Your Twitter Account Into A Traffic Monster & Automatically Drive A Stampede Of Traffic To Your LFMTE Mailer

Use the tweet effect to give discounts and get free advertising from all your paying customers...
_______________________________
Launch Your Own Professional Tracker and Rotator Service Inside Your TE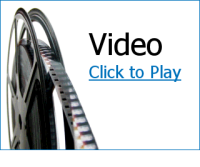 The LFMTE Rotator Plugin has been built into the ultimate tracking service.

Give your members access to a full suite of tools built for the Professional Internet Marketer, encased in an interface that makes it easy for even beginners to start tracking their results.



Perfect For encouraging free members to upgrade to get this extra feature
_________________________
GeniuXs An Automated Admin Assistant for your LFMTE viral mailer site.
Not enough members surfing?
GeniuXs can check to see if activity is down, and if it is, GeniuXs will boost your surfing ratios automatically and send out an e-mail to your members.
Having A Slow Sales Month?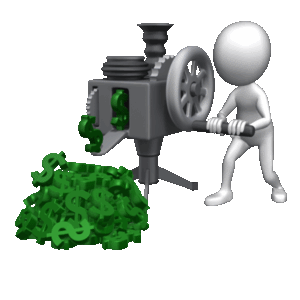 GeniuXs can automatically start a 48-hour 2-for-1 sale on your credit packages, and e-mail your members about it.

The sale will end automatically, so you won't have to do a thing.

Want To Promote A New Product Launch?
GeniuXs will automatically send it out to your members at the date and time you choose.

These are just examples of the many things GeniuXs is capable of. You have complete control over when GeniuXs starts a promo, and what type of promos you want it to run.
_________________________
Promo Code Plugin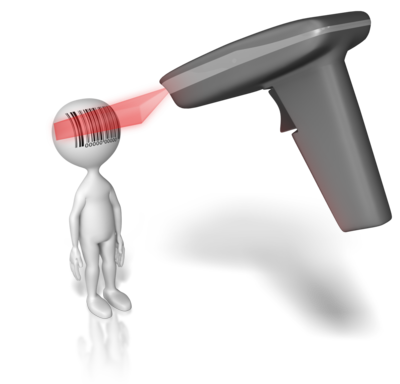 Create a promo code that you can send out to your members, and then give them a reward for logging in an entering that code.

This one of the first plugins we install on our own sites, neither Kaye or Linda (Our support staff) will admin a site for us unless this plugin is installed...

Gives Your Members An Extra Reason To Carefully Read The Mailings From Your Site
__________________________
Login Spotlight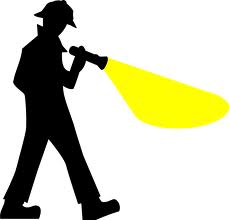 This page will be shown to members when they first login.

Members can earn credits or cash for viewing the site, and can earn a reward for rating it
The mod can be set to automatically e-mail your members whenever there is a new Login Spotlight page, reminding them to login and receive their rewards.



Innovative Ways To get Members To Login Is what Keeps Activity And Even Sales From Falling Off
_________________________
These Are Just A Sample of the Available plugins For LFMTE


Team Surfing Plugin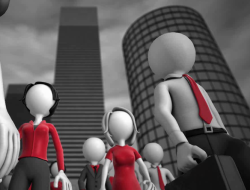 This plugin combines with our Private Messaging plugin to let your members create teams to earn bonus credits while networking and competing with each other.

With activity being the Holy Grail for traffic exchange owners this gives you the tools to increase activity in your exchanges overnight...This is a must have Plugin
________________________
Surfer Jet Fuel ...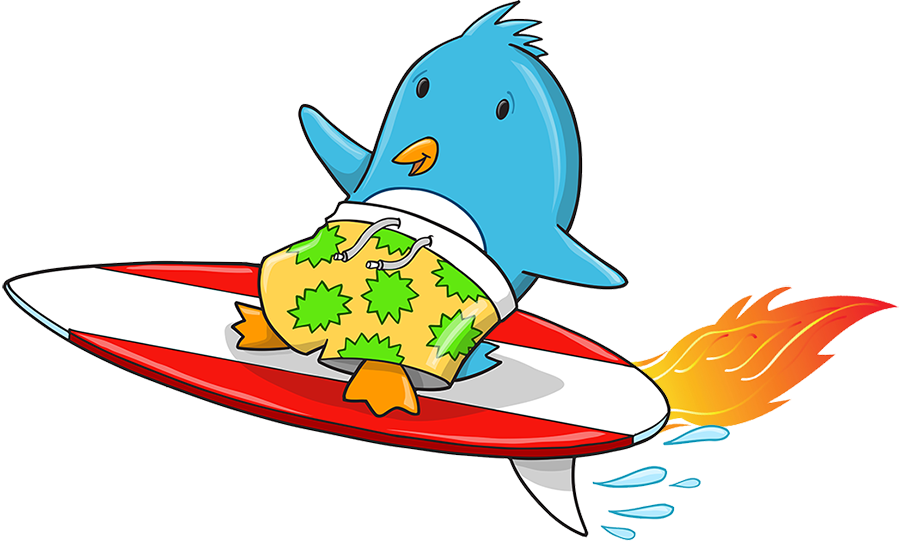 This powerful plugin lets your members buy or earn Surf Boosts to their surfing ratio.



As an example, you could triple their surfing ratio for 30 minutes, and include that with a Promo Code, Login Offer, Upgrade, or sell as a separate package!
______________________
Active Surfer Rewards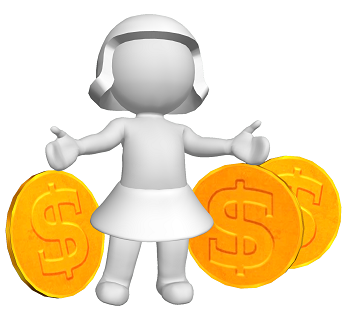 Rewards members for surfing daily at your exchange, and also runs automated cross promotions with other LFMTE exchanges that have this mod.
____________________________
Personalised Splash pages
Your members can upload a picture, enter a banner, Some personal text (paragraph), and of course a testimonial.

This information gets automatically put into splash pages you create, giving them more reason to promote your site.

___________________________
Personalised Banners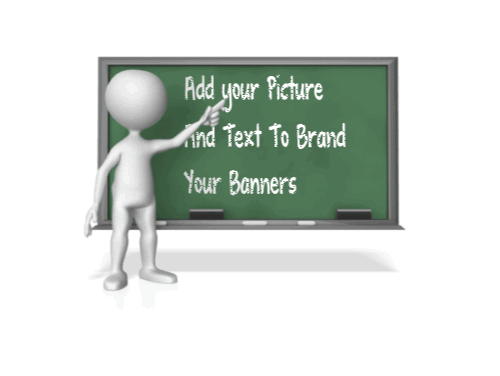 Your members can brand themselves while promoting your Traffic exchange.

Personalizing your banners with their name and picture. Click Here to see an example of a personalized banner.

___________________________
Top5 Surfer Rewards


Automatically gives prizes to the top 5 surfers at your traffic exchange every day. Includes a personalized branded leader board built right into the surf bar that updates in real time.

___________________________
Bonus Of The Week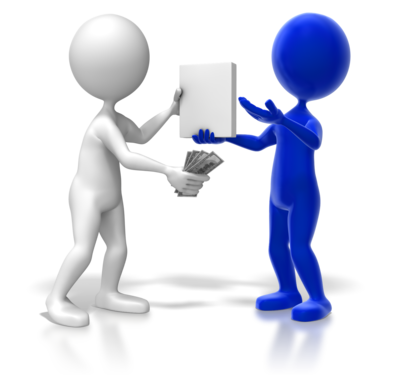 Offer your members bonuses for joining your downlines in other sites

Give your members a choice of prizes, including credits, banner/text impressions, downloads, and more. Give members additional bonuses if they upgrade their account.

This is a great way to build referrals downlines and commissions in your favourite affiliate programs.


___________________________
These Are Just A Sample of the Available plugins For LFMTE